The Grill
How are we doing? Let us know by taking a quick 10 question survey HERE!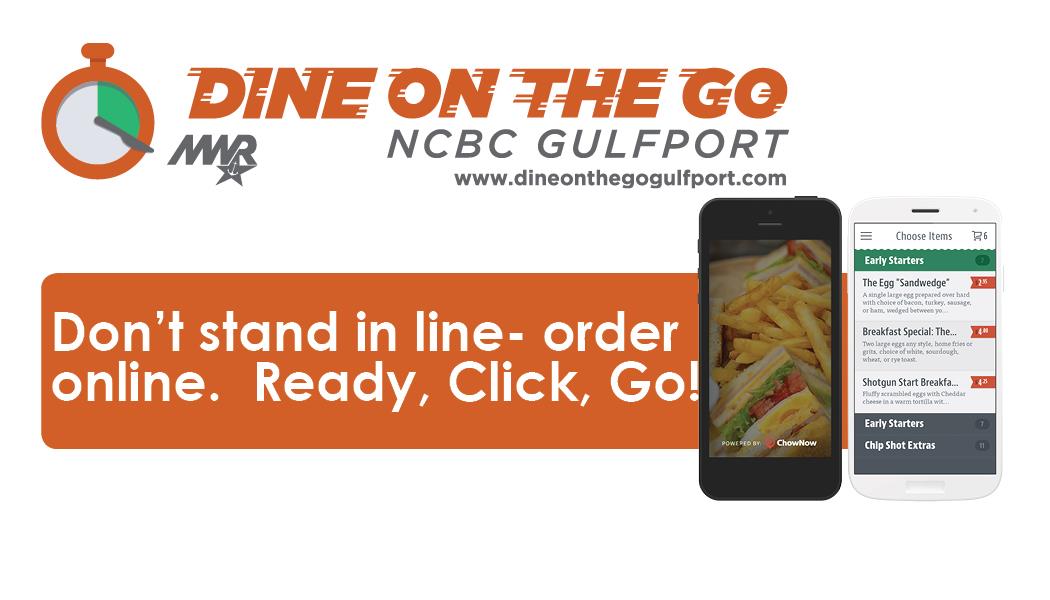 Our home-cooking serves up breakfast and lunch five days a week!
Home of the best breakfast burritos, Juicy burgers and wraps in town.
Can't get away from the office, take advantage of lunch delivery from 11 a.m. – 1 p.m. or take the meeting out of the office for a working lunch- we've got the space! Or uses the Dine on the Go App & order for dine-in, pick up and lunch delivery.
Check out our monthly special!