Community Recreation Outdoor Rental Center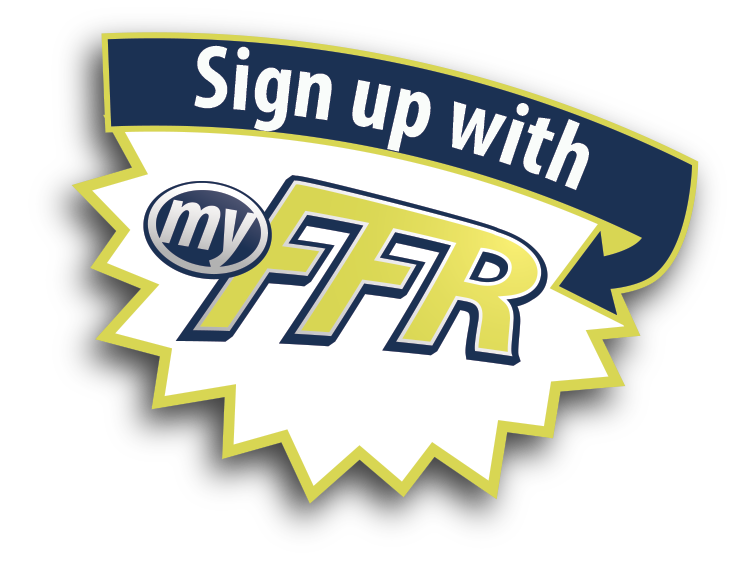 How are we doing? Let us know by taking a quick 10 question survey HERE!
Get outside and take advantage of all that South Mississippi has to offer! Community Recreation Outdoor Rental Center is your party rental headquarters. Find everything you need including tables, chairs, a large number and variety of inflatables, grills, coolers, canopies and more. Looking to venture beyond the party? Check out our watercraft, home and lawn care items, camping gear, camper trailers and so much more!
Outdoor Rental Center Price List

For any motorized boat rentals, the patron must complete a boating safety class prior to utilization of equipment. This can be done online at http://www.boatus.com/.
Needing to store your vehicle? Automotive and Recreational vehicle storage is available!
Deployment or monthly rates. The lot has over 86 spaces on a first-come, first served basis. We offer 20-foot spaces and 40-foot spaces. The following information must be provided: Current vehicle registration, proof of insurance, and a current driver's license. For those going on deployment must show proof of deployment. All vehicles in the MWR storage facility must be on contract.