Aquatics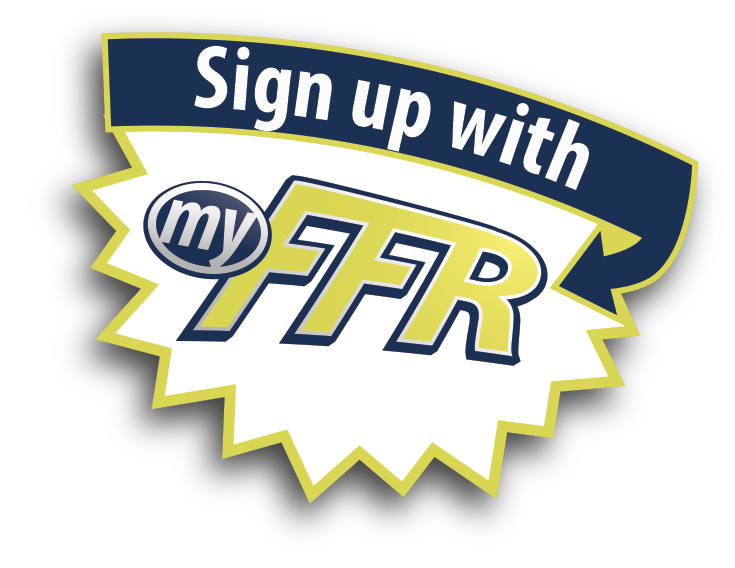 How are we doing? Let us know by taking a quick 10 question survey HERE!
The CBC Pool is located in the Fitness Center on 5th Street Bldg. 445. It is an outside, 10-lane, and 25-meter heated chlorine pool. The depth ranges from 4ft-6ft and the temperature ranges from 79-85 degrees year round. Private/Semi-Private and group swim lessons are offered.
SEE US IN APRIL FOR THE 2020 SWIM LESSON SCHEDULE!