Community Recreation Office - Tickets & Travel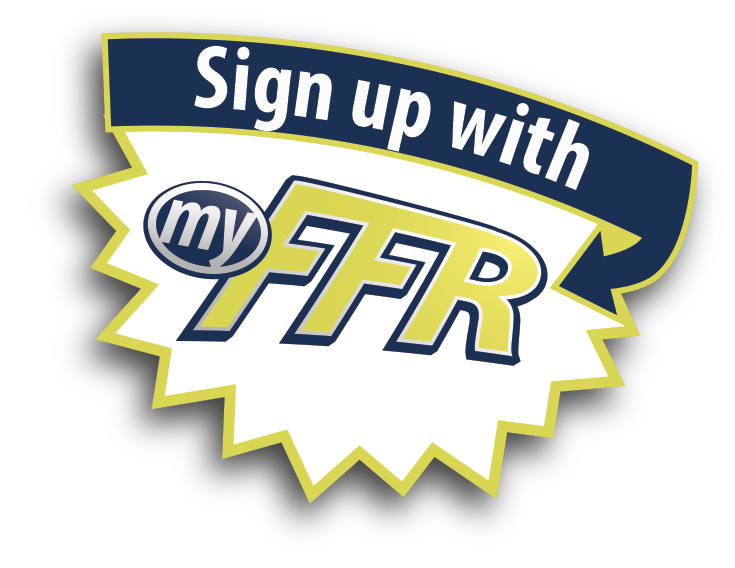 The Community Recreation Office - Tickets & Travel is a your ONE STOP SPOT to plan ALL your entertainment needs! Start planning your next adventure today! From DIY classes to local tours to Disney vacation packages, we are your
COMMUNITY RECREATION TEAM!
NOTE: Please check vendor websites for their future openings and COVID guidelines.
Plus, needing to store your vehicle? Automotive and Recreational vehicle storage is available!
With 86 spaces available on a first-come, first serve basis, we cater to all with monthly and deployment rates. We offer 20-foot and 40-foot spaces. The following information must be provided: Current vehicle registration, proof of insurance, and a current driver's license. For those going on deployment must show proof of deployment. All vehicles in the MWR storage facility must be on contract.