Community Recreational Park Area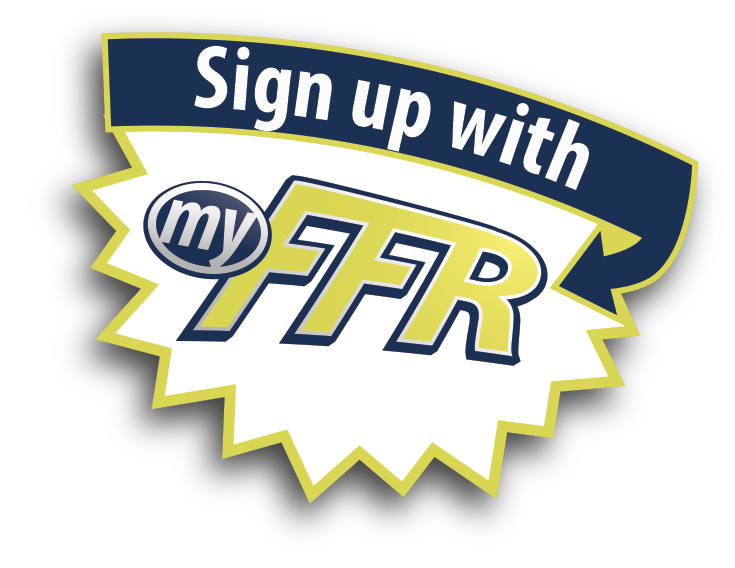 How are we doing? Let us know by taking a quick 10 question survey HERE!
Ready, Set, Name your fun!
Batting cages, dog park, soccer/football fields, and plenty more! The Community Recreational Park Area has a diverse interest in sports and recreation. Your visit to this area is sure to have many choices of activities.
Features
Golf- There are 4 practice golf holes available: 2 par 4 holes and 2 par 3 holes (no Greens). There is also a chipping area for golfers to hone in on their short game and a driving range to work out the kinks in your swing.
Dog Park - Dog Park allows owners to exercise, socialize, and strengthen the bond between owner and dog in a fenced and controlled environment.
Batting Cages - Improve your game and play like the pros by practicing your swing in a batting cage with a pitching machine. No tokens required.