Community Recreational Park Area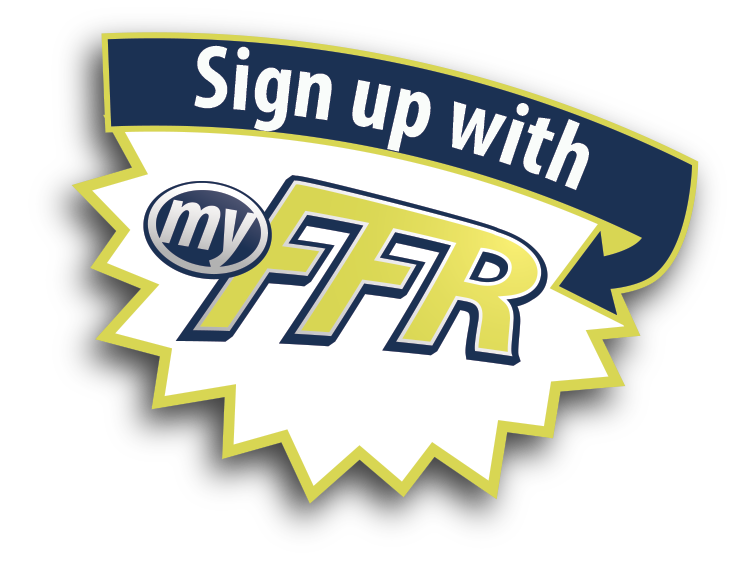 How are we doing? Let us know by taking a quick 10 question survey HERE!
Ready, Set, Name your fun!
Batting cages, speedball/paintball course, dog park, soccer/football fields, and plenty more! The Community Recreational Park Area has a diverse interest in sports and recreation. Your visit to this area is sure to have many choices of activities.
Features
Golf- There are 4 practice golf holes available: 2 par 4 holes and 2 par 3 holes (no Greens). There is also a chipping area for golfers to hone in on their short game and a driving range to work out the kinks in your swing.
Paintball - Paintball is a great way to bring everyone together in a positive atmosphere that is alcohol and drug-free. Supplies are available for rent at Community Recreation Outdoor Rental Center. Patrons can park at the Seabee Lake or next to the Paintball Course. All paint is required to be purchased from the Community Recreation Outdoor Rental Center
Paintball Gear Rental Fee is $10.00
Packages includes: paintball marker, helmet, goggles, barrel plug, 200 round loader, 1 20oz. canister of CO2. Please contact the Community Recreation Outdoor Rental Center for the resale cost of Paintballs.
Dog Park - Dog Park allows owners to exercise, socialize, and strengthen the bond between owner and dog in a fenced and controlled environment.
Batting Cages - Improve your game and play like the pros by practicing your swing in a batting cage with a pitching machine. No tokens required.