Intramural Sports Program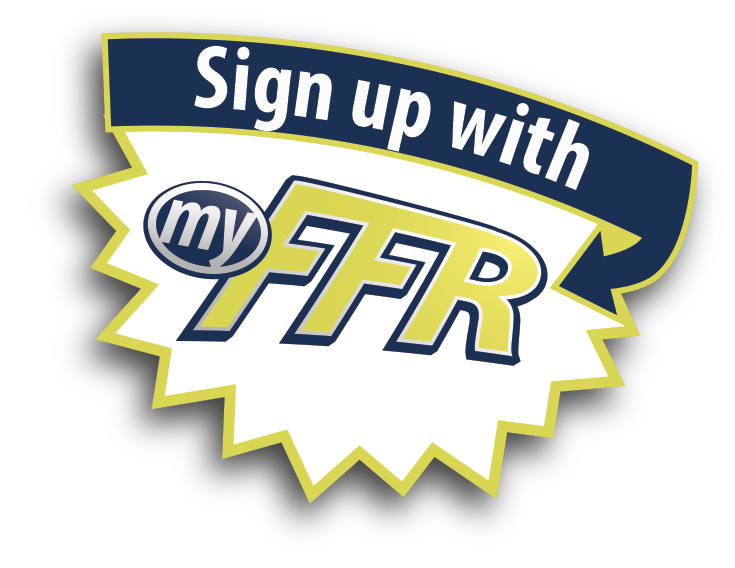 How are we doing? Let us know by taking a quick 10 question survey HERE!
NCBC's Intramural Sports Program offers a variety of sports leagues, tournaments, and special events throughout the year for active duty and their family members. Programs offered include softball, basketball, volleyball, flag football, racquetball, and 5K races. Units and Commands receive points throughout the year as part of the Captain's Cup competition; this cup is presented annually to the winning team.