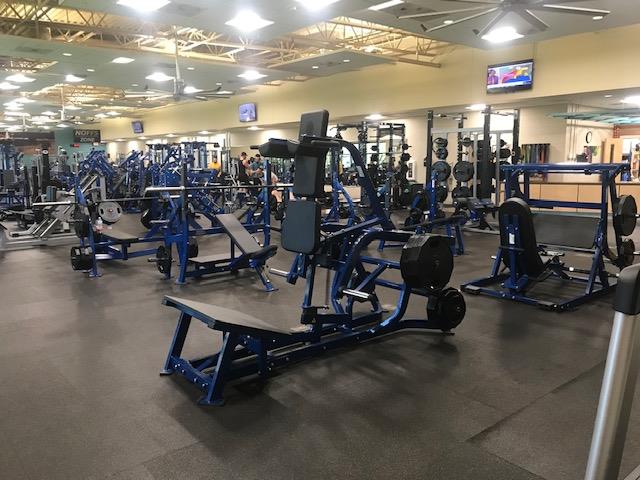 Find something for everyone at the NCBC Fitness Center - whether you're an experienced athlete or searching for assistance to get back into shape you'll find all you need right here. Our friendly staff is dedicated to providing you the best service and help in reaching your fitness goals!
SERVICES OFFERED
Command PT
Group Fitness Classes
Personal Trainers
Nutritional Guidance

FEATURES
Olympic Weight Room
Cardio & Strength Training Equipment
Cycling Room
Virtual Fitness System
Basketball & Racquetball Courts
NOFFS Pad
1K Running Track
Two Softball Fields
Locker Rooms w/ Steam Room & Sauna
Free WiFi
Any eligible patron, age 18 or older, may sponsor two guests per visit at no cost. The sponsor must check in with the guest at the front desk and accompanied the guest at all times. Children 10-14 must be present with a parent at all times and take the one time Kids Fit orientation class with a parent. Children under 10 are allowed only during family fitness events and intramural sports program times or to access the pool with an adult.
If you're interested in reserving facility space or an athletic field, please call the front desk at 228-871-2668.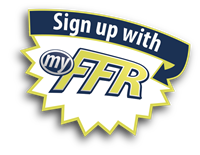 Register for upcoming events through myFFR