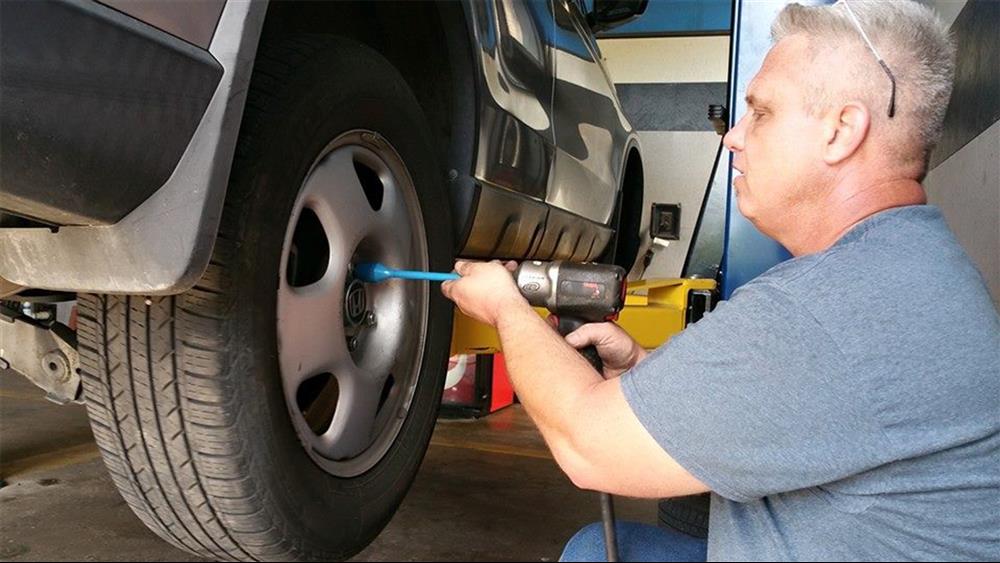 This do-it-yourself auto center offers 27 general repair stalls, 7 of which are equipped with hydraulic lifts. There are also 14 outdoor covered stalls with electric power and lighting for your long-term projects, weekly and monthly rates available. Tire mount and balance service available. Stop in to check out our tool room - we're equipped with a large selection of general and specialty tools! ALLDATA PRO and technical assistance is available. The Auto Skills Center is also one of the many FREE MWR goWiFi hotspots with computer station available for access to the Navy MWR Digital Library which boasts various CHILTON'S manuals.
Don't know much about your vehicle or want to learn more? Schedule a personalized vehicle maintenance class with our MWR Automotive Specialist!
Ask us how to showcase your vehicle in the Resale Lot!
To keep your vehicle clean, a two bay, credit card, bill and coin-operated, 24-hour car wash is located in Building 142 along with two bill and coin-operated vacuums. Vacuums have stain remover, shampooer, and fragrance options to clean the inside of your vehicle. Also, there is a shade structure available. Any problems with the car wash should be reported immediately to the Auto Skills Manager at 228-871-2804.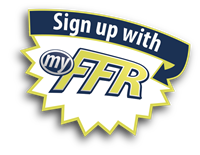 Register for upcoming events through myFFR


How are we doing? Let us know by taking a quick 10 question survey